Esquirebob



Links

Porter Vinson, also known as Esquirebob, is a Game Grumps fan and animator who unlike most other animators, does his cartoons in full 3D with custom-made models of the Grumps. Three of his "Game Grumps Animated" animations are featured in the Game Grumps channel.
He also provided animation for Guild Grumps.
He is brought up in Keeping It Real where Ross talks about his video "Make A 'Mon Out Of You" (in which Jirard voices a Snorlax) and his stolen content issues on Facebook.
Game Grumps Animations
Edit
Game Grumps' channel
Edit
Esquirebob's channel
Edit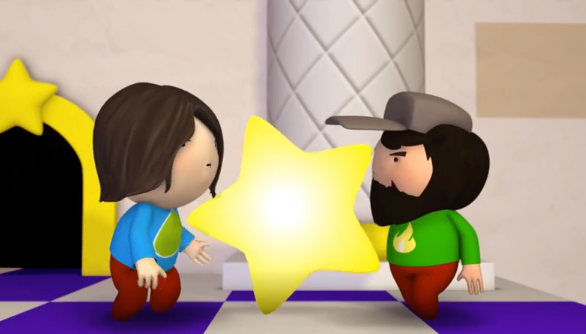 Ad blocker interference detected!
Wikia is a free-to-use site that makes money from advertising. We have a modified experience for viewers using ad blockers

Wikia is not accessible if you've made further modifications. Remove the custom ad blocker rule(s) and the page will load as expected.